Cooking Art History: Dining With Matisse
May 16, 2014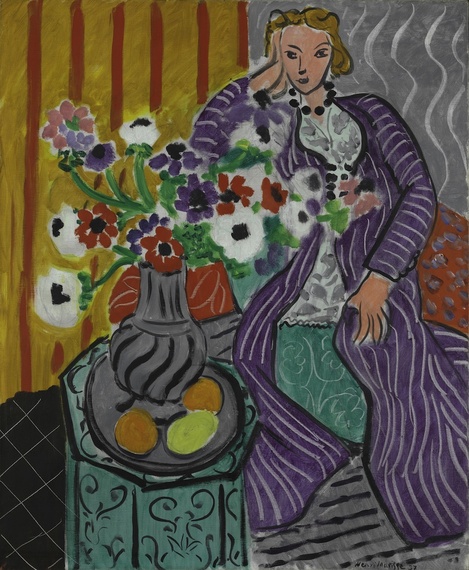 This blog was featured in The Huffington Post on May 16, 2014.
I'm beyond thrilled to head to my home state of Texas in July to teach a series of classes, Dining with Matisse, inspired by the special exhibition, Matisse: Life in Color, at the San Antonio Museum of Art. French food, art and culture are on my mind.
Matisse lived during France's Belle Époque. Café culture was at its height, and cafés were where artists came together to exchange stories, discuss ground breaking artistic styles, and eat good food. This good food has a history.
It is said that table manners in Europe changed during the Renaissance when Catherine de Medici married Henry II and moved to France with her cooks. Her chefs de cuisine brought with them innovative recipes, fine tablecloths and introduced silverware, most notably, the fork. Until well into the 16th century, French cooking still had the strong flavors of Medieval Europe but by the 17th century, the French palate had grown more sophisticated and food a more integral part of court festivities. READ MORE »